Texture Lab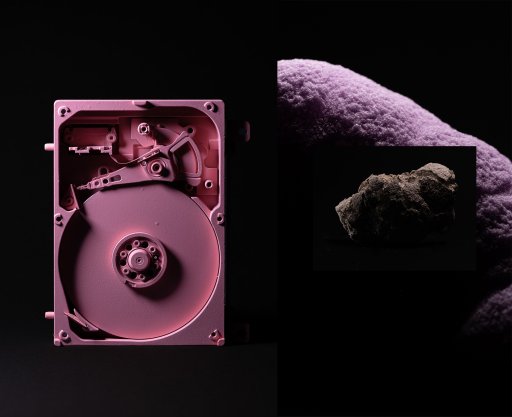 ↓
The first part of an ongoing studio project. Aimed at getting everyone on our team away from their computers and their hands dirty, we gave a simple prompt: use studio photography to explore texture.

It's easy to get caught up in using the tools you're comfortable with, a way of working that fits the demands of project work. But after a while this comfort blanket can be at odds with real creativity, which has a knock-on effect to how you approach client projects.

Taking away these tools and focusing on photography opened up the possibility of rapid and unexpected image-making, giving the team a chance to explore and experiment without any technical constraints.

Although we couldn't be happier with the results, these outcomes are just a small part of the story. This is just the start of a more experimental, more open way of working as we try to make space for new technologies and ideas to emerge.